FACT – Most Directories on google is for Internet Marketing.
Studies Show Most Internet Marketing Directories Have Steadily Been on a Decline While Usage of Google Skyrockets. Where are you making the most progress? Are you keeping up with the new Internet Marketing trends?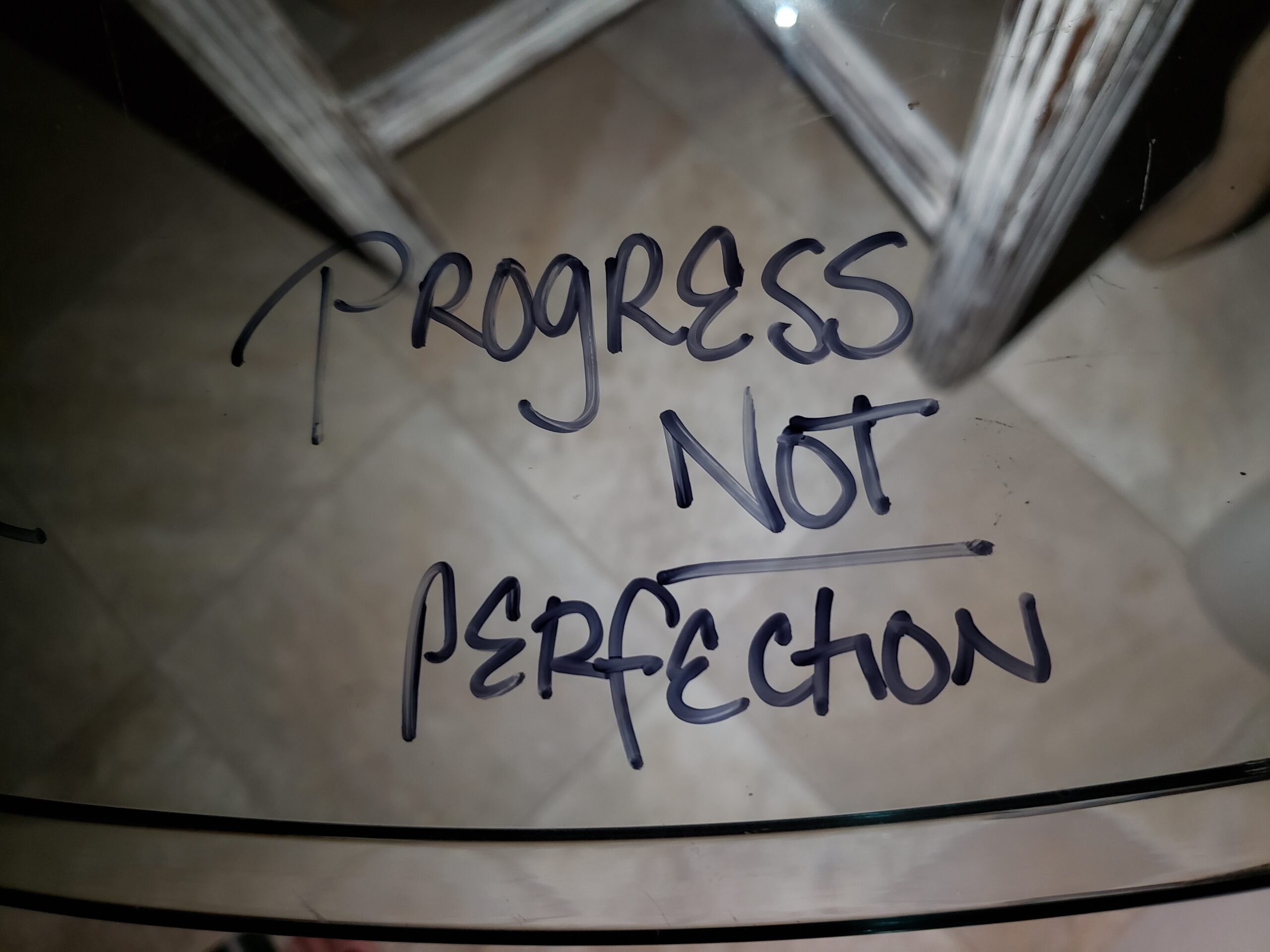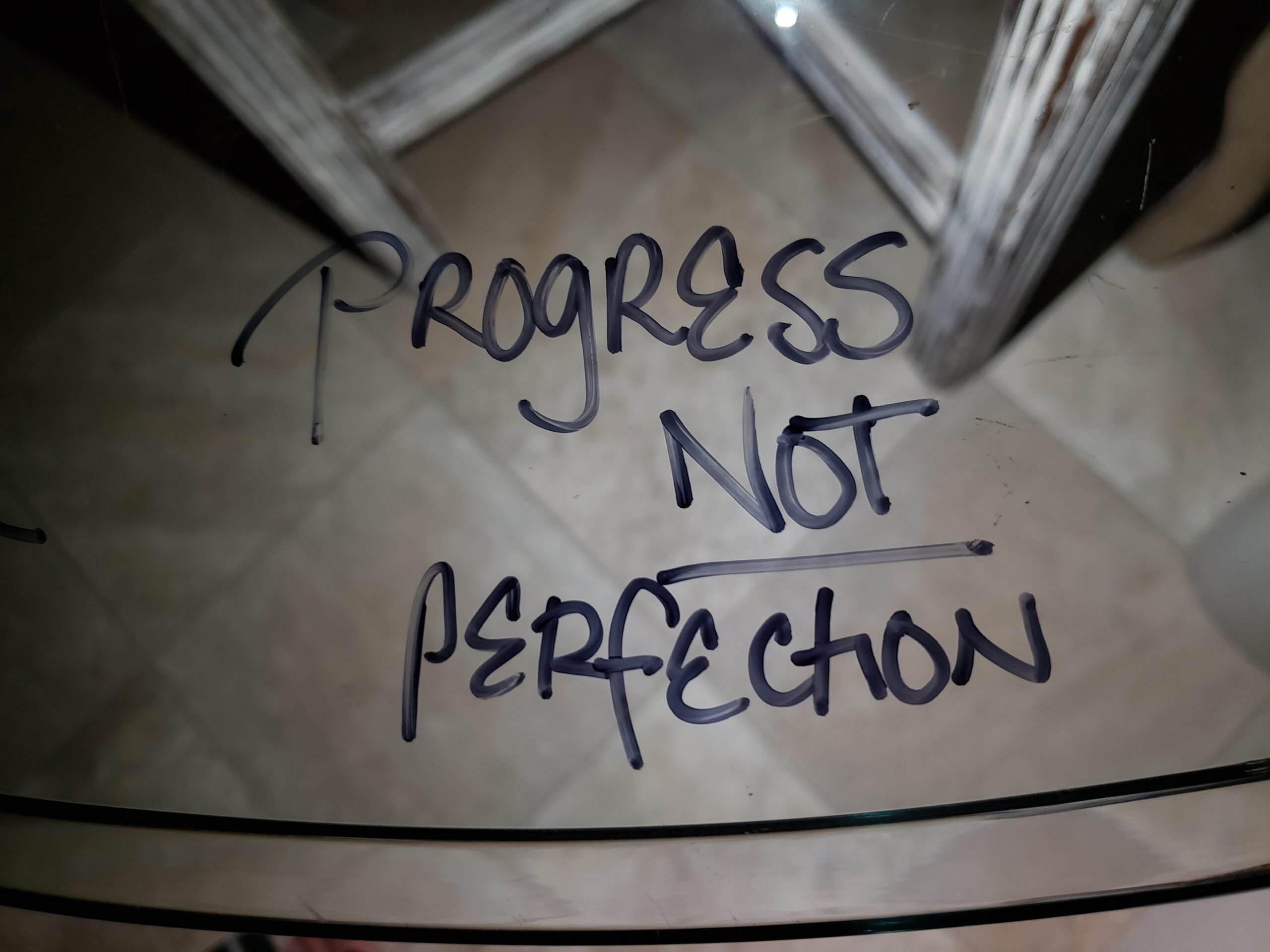 Updating your Internet Marketing is the way to ensure to stay ahead of the curve!

#RenoKid #ActionMediaNetwork #HelpUsHelpOther

If you think updating social media is enough, that's just the start to good Internet Marketing! Every business should know where they need to be, Top 100 Directories according to Vendasta.com
The top online business directories list was originally published in 2016 with a full update in 2020.
Online business directories are here to stay, and every business should know where they need to be listed. You probably already know the importance of managing your business' online presence (and therefore listings), but there are a lot of directories and websites to choose from to list on.
If you want to grow your business fast and make more sales, then you need to find where majority of your clients and customers are, and then make yourself the #1 choice for them to do business with.
Here are the facts:
Over 1 BILLION Local Searches performed online EVERY month!! (And growing over 50% a year.)
81% of people first search online before making a purchase… (vs) using yellow pages, newspapers, traditional "offline" methods
Over 70% of local search happens online (majority of them are looking for you on Google).


FACT – The #1 Ranked Website On Google Attracts Majority of The Customers, And Becomes The 'Go To Business' In Their City.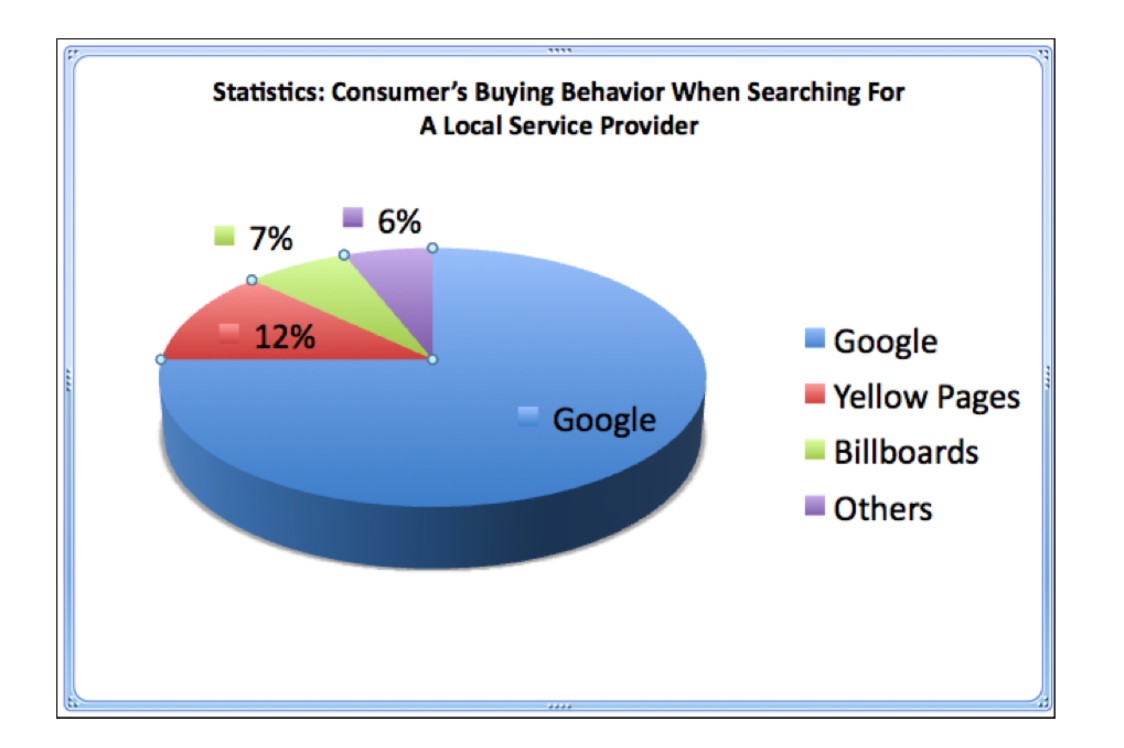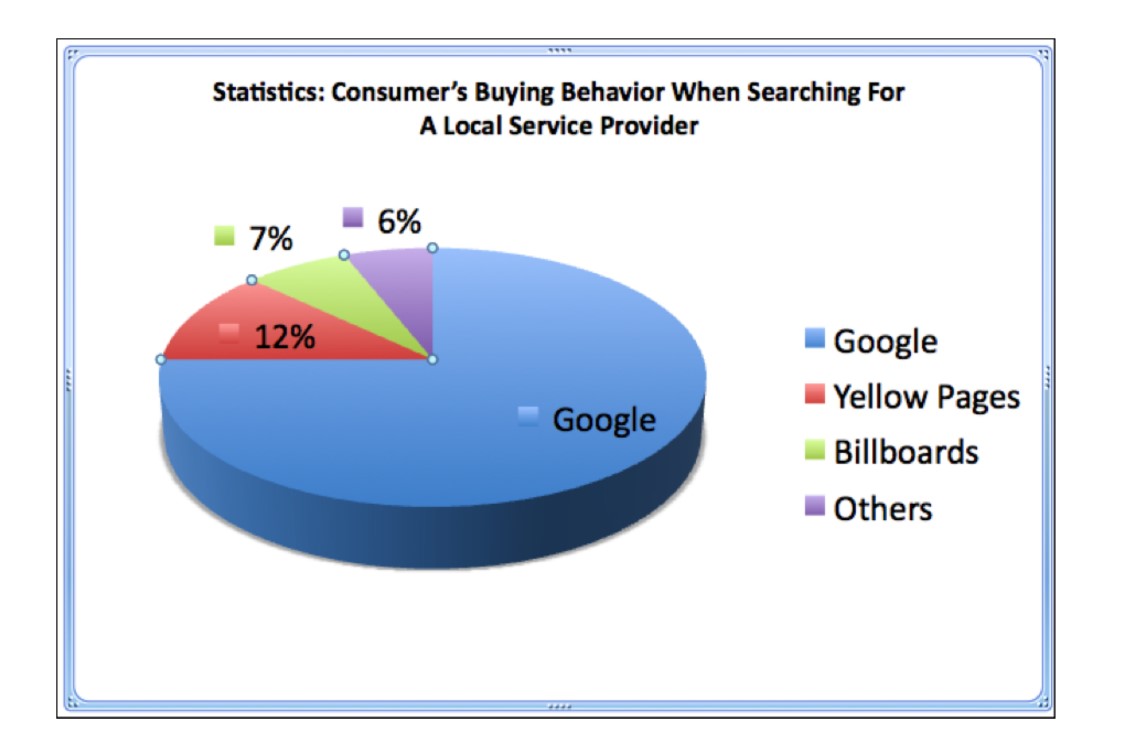 Studies show that the majority of the customers choose the #1 ranked site. As you can see in the picture below, over 56% of customers click on the #1 site.
They choose #1 site because they believe that it's the most trustworthy, most reliable, and the best website.
When your site is #1, you'll become the #1 authority in your city, and become #1 choice for your customers to do business with. You'll also attract higher quality customer, and more referrals.
Domain Authority
Domain Authority, starts with an Industry relevant, easy to remember name.
The probability is much higher to rank and stronger traffic conversions.
At times you will see an online business directory with a low to moderate domain authority IE Yellow pages… Do you look at yellow page anymore?

Most business directories that put you with the competition has a lower rank and not as much traffic.
Dont fall for the online business directory claims that " get tons of traffic and putting a listing on their local directory"
It will turn a higher rank on search engine results pages- when that is not always the case unless they are offering grandor and detailed SEO services additionally to your listing on their online business directory.

Internet Marketing Done Right

Ultimately, you'll increase your bottom line, and become the #1 local business in your city if you get qualified advice and help.
Of the dozens of local businesses, that your prospects see, YOURS is the one that will stand out. Build profitable relationships with ALL your customers and prospects because they will notice you more, and pay attention to you, because you're on the top.
With the power of our search engine marketing services, you'll soon be on your way to attracting more leads, prospects, and cash, and opportunity for your business.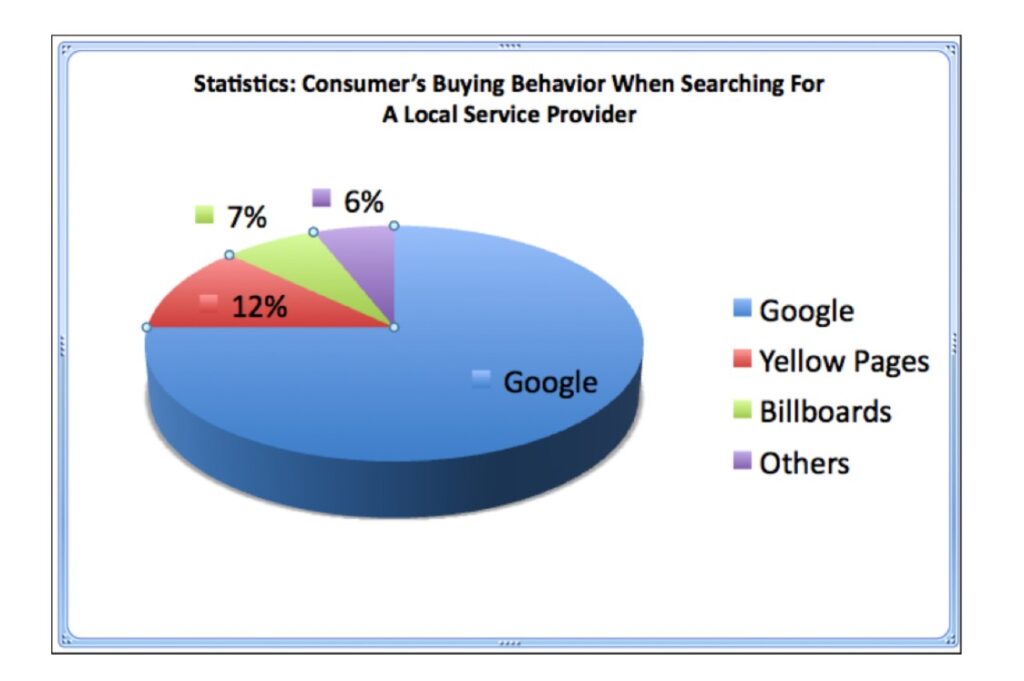 Home – About Us- How It Works – Guarantee – Get Started Today
Copyright ©2021 Action Media Network Inc. All right reserved