From TikTok To Amazon
Our AMP Program Helps you understand Affiliate Marketing & How it Can Grow Your Co. Bing, Bing, Bing
To Grow In The Direction That Suits You Best We need to know how Authentic The Content Is On Your Site, Social Media & Anything, Anyone Can Find About You Online.
If You Know what you know Now & You Didn't have a Cell Phone. HOW Would You Touch The World?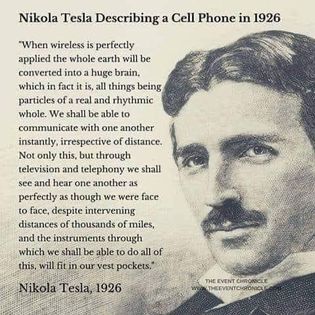 AMN_inc
Action Media Network Inc. Is a Content Authority Partner Helping The Future Of Online Information.
We are apart of Many Media Outlets Protecting & Providing a way towards Better Content Helping You Do what You Do Best.
Develop, Create, Lead.