Justin Mason wants to help, but only if you can let the cat out of the bag so to speak. Action Media Network specializes in many types of Business. Consulting Services that AMN inc provide create a fundamental Part of business growth. Our services from a Platform standpoint will help you get to the goal.
Justin loves to pick the right questions, and you will know that before the second date. He is keen on what drives traffic and sales to your door. Provide Tailored Business Growth Services such as Consulting, Prospecting, Training & Development of Culture, Leadership & Sales.
He Tailors All Services Around the many different needs of a local business. Get a free Quote today, on how Mr. Mason Can Personally Help you Scale your brand Exponentially.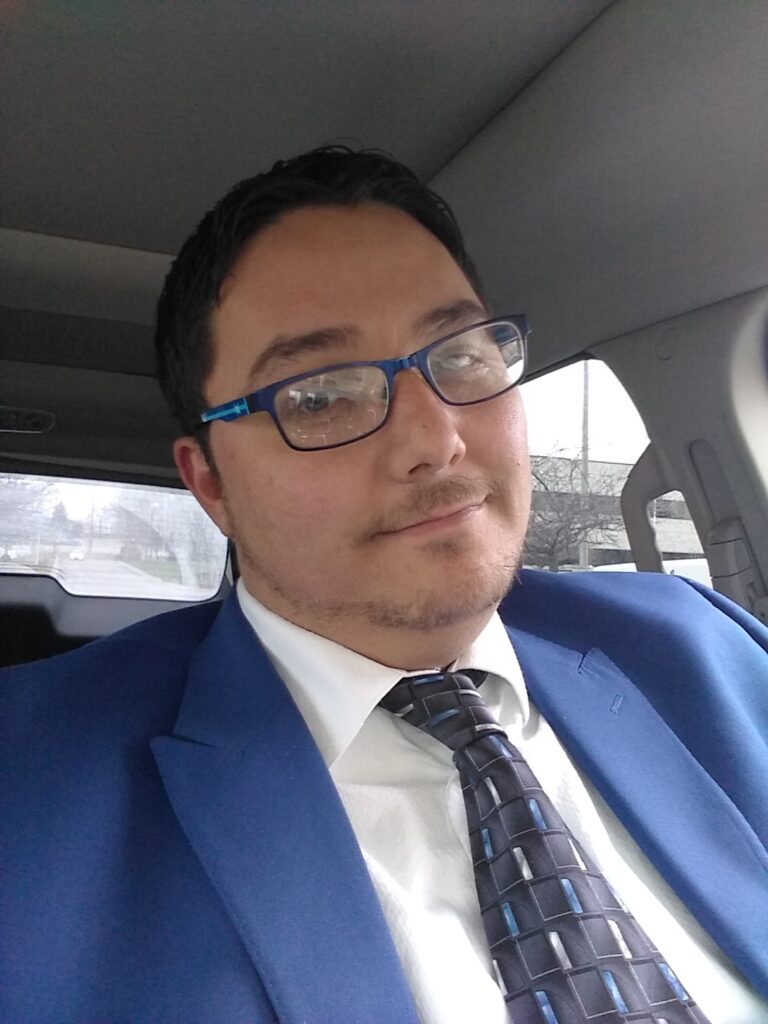 Helped Many Agents Grow In Insurance Industry Through Instruction, Prospecting & Business Coaching.